2022 IEEE Western New York Image and Signal Processing Workshop
09 September, 2022
To view complete details for this event, click here to view the announcement
---
---
REGISTRATION IS OPEN!
CALL FOR PAPERS!  Deadline: Oct. 14
The 2022 Western New York Image and Signal Processing Workshop (WNYISPW) is a venue for promoting image and signal processsing research in out area and for facilitating iteraction between academic researchers, industry professionals, and students.
The workshop is organized as a morning and an afternoon session, each session with a Keynote address, two Invited presentations and four submitted presentations.  A tutorial, lunch and a poster session separate the two sessions.
The workshop will be held in a hybrid in-person / virtual format on Friday, November 4th, 2022 from 8:00 AM (check-in) to 5:30 PM at the RIT Student Development Center.
Topics include, but are not limited to:
–  Computer Vision
–  Image Compression and Segmentation
–  Image and Color Science
–  Object Recognition and Detection
–  Medical Imaging
–  Human-Computer Interaction
–  Video Processing and Analysis
–  Applications of Machine Learning and Artificial Intelligence
–  Radar and Wireless Communications
–  Waveform Detection and Parameter Estimation
–  Synthetic Aperture Radar
–  Remote Sensing
–  Electronic Intelligence
–  Speech and Audio Enhancement and Recognition
–  Applications of Machine Learning and Artificial Intelligence
Important Dates:
| | |
| --- | --- |
| Sept.  5 | Paper and Poster submission opens |
| October 14 | Paper and Poster submission closes |
| October 28 | Submission of camera-ready paper and virtual poster files |
| October 21 | Notification of Acceptance |
| October 28 | Early (on-line) Registration deadline |
| November 4 | Workshop |
Keynote presentations: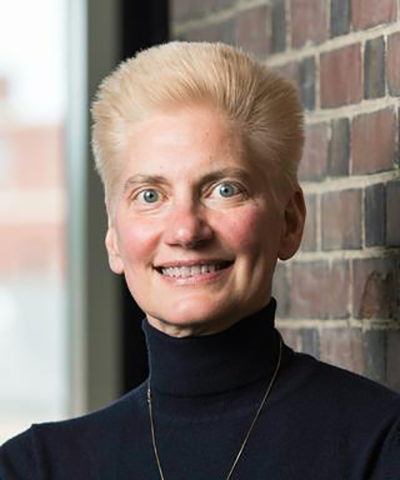 Dr. Diane Dalecki
Chair, Biomedical Engineering, University of Rochester
The Kevin J. Parker Distinguished Professor in Biomedical Engineering
Professor of Electrical and Computer Engineering
Director, Rochester Center for Biomedical Ultrasound
Preliminary Topic:
Ultrasound: Biological Effects and Technology for Tissue Engineering.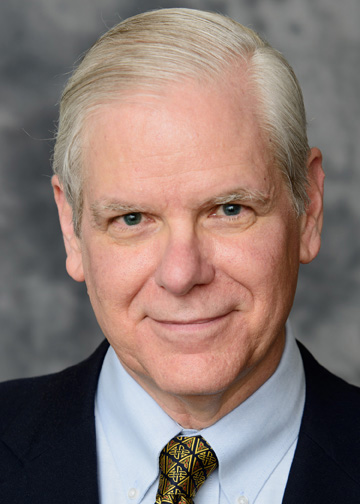 Dr. James Fienup
Robert E.Hopkins Professor of Optics
Distinguished Scientist in the Laboratory for Laser Energetics
Professor of Electrical and Computer Engineering
Professor in the Center for Visual Science
Topic:
Sensing and Correcting Aberrations of the Hubble and James Webb Space Telescope by Solving an Inverse Problem.
For submission of papers or posters to the 2022 IEEE WNYISPW, please contact 2022WNYISPW@gmail.com
Sponsors
Date and Time
Date: 04 Nov 2022
Time: 08:00 AM to 05:30 PM
All times are (UTC-05:00) Eastern Time (US & Canada)
Add Event to Calendar
Location
This event has virtual attendance info. Please visit the event page to attend virtually.
Rochester Institute of Technology
Briggs Place
Rochester, New York
United States 14623
Building: Student Development Center
Hosts
Co-sponsored by Rochester Section, Region 1
Registration
Starts 01 August 2022 12:00 PM
Ends 04 November 2022 08:00 AM
All times are (UTC-05:00) Eastern Time (US & Canada)
Admission fee
Agenda
| Workshop Agenda: | |
| --- | --- |
| 8:00 – 8:20 AM | Check-in & Coffee |
| 8:20 – 8:30 AM | Welcome to the 2022 WNYISPW |
| 8:30 – 9:30 AM | Keynote by Dr. Diane Dalecki: (TBD Ultrasound: Biological Effects and Technology for Tissue Engineering) |
| 9:30 – 10:15 AM | Submitted papers |
| 10:15 – 10:30 AM | Cofee break |
| 10:30 – 12:00 AM | Invited papers |
| 12:00 – 1:30 PM | Lunch and Poster Session |
| 1:30 – 2:30 PM | Keynote by Dr. James Fienup: Sensing and Correcting Aberrations of Hubble and James Webb Space Telescopes by Solving an Inverse Problem |
| 2:30 – 3:15 PM | Submitted papers |
| 3:15 – 3:30 PM | Coffee break |
| 3:30 – 5:00 PM | Invited papers |
| 5:00 – 5:30 | Awards and wrap-up |
---